Well, after a year of work my CD is finally complete. It's titled THANKFUL.
I am very thankful for all those who have shown intrest in having a recording of my singing and those who have encouraged me to undertake this project but most of all to the Lord Jesus Christ for saving me and putting a new song in my heart!

I also want to give a very special thank you to ANGIE HEIRS, who did all the piano on the CD. Thanks Angie, I couldn't have done it without you!

The release date for the CD was June 23 2006, the second anniversary of the death of my mom.

THIS CD IS DEDICATED TO MY WONDERFUL MOTHER WHO WENT TO BE WITH THE LORD ON JUNE 23 2004. LEVARTHA L. VEAL


The plans for this website is to provide you with information about the songs chosen, ordering information, audio samples and background and news about Marlon Veal. So keep checking back for updates
SCROLL DOWN TO THE BOTTOM OF THE PAGE AND YOU WILL FIND AUDIO SAMPLES FROM THE CD "THANKFUL" AND OTHER MISC. SAMPLES. YOU WILL ALSO FIND A LINK TO MY BLOG FOR THE LATEST NEWS AND INFORMATION!


In May of 2005 I started working in earnest on this CD project. Since this is my first time actually trying to produce a digitally recorded project, it has been a learning process!

I have been recording my own music for years, not very good recordings mind you, but still recording. Infact, a tape of me singing gospel music was usually the gift mentioned everytime I would ask my Mother what she wanted as a gift. (Mother's Day, Mom's Birthday, Christmas, ETC.) I made Mom several tapes and usually she listened to them every day.

But this project has been different, much different.

It has been a learning experience, from picking the right songs to include, to the arrangement of the songs, then learning the songs on guitar, including lead, rythym and bass and also keyboard, then learning the vocals and harmony parts. Then came the technical part, recording, mixing, editing, and mastering then usually, re-mixing and mastering! Sometimes, even having to re-record the whole thing. After this, then I had to choose a title for the CD and design the CD cover.

There was a lot of work involved! There was also some setbacks and things that delayed the recording, including me and my family moving, then having to set up my basement studio all over. There was also the point when my computer crashed, wiping out all but two songs that I had been working on, but I was blessed in that I had two of them stored online.

I guess what I'm trying to say is that hopefully I have learned alot from this experience and the next time, things will go smoother and turn out even better than this time! In the mean time, it's my prayer that you are blessed by this recording and most of all that it exaults The Lord Jesus Christ and glorifies Him!

I AM TRULY "THANKFUL"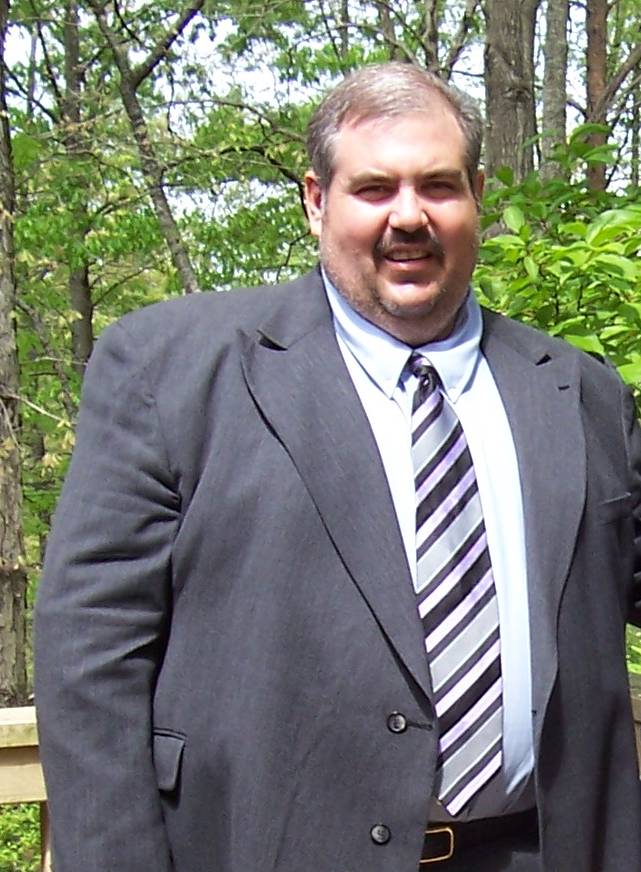 MARLON VEAL

What's New?
WANT TO KNOW WHAT'S GOING ON? CLICK HERE FOR MARLON'S NEW'S UPDATE
PLEASE ENJOY THE AUDIO SAMPLES BELOW
CLICK ON THE LINKS BELOW TO LISTEN TO AUDIO SAMPLES OF SONGS, BOTH FROM THE CD AND SONGS THAT MAY BE INCLUDED ON FUTURE CD'S. CONTACT ME WITH ANY QUESTIONS AND/OR PROBLEMS. I NEED EACH OF YOU TO LET ME KNOW IF SOMETHING ON ONE OF MY PAGES DON'T WORK BECAUSE....... IF I DON'T KNOW IT'S BROKE..... I CAN'T FIX IT! SONG "THERE IS A FOUNTIAN" IS A EARLY DEMO THAT IS VERY FAR FROM BEING THE FINISHED PRODUCT, BUT IT KIND OF GIVES YOU AN IDEA OF WHAT I'M TRYING TO DO.